Tire Rotation & Balance

$49.95

Brake Service

$79.95

Battery Replacement

$285.00

Oil Change & Service

$69.95

Check Engine Light Service

Call for Details
Rotation & Balance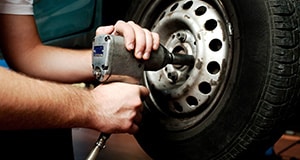 Brakes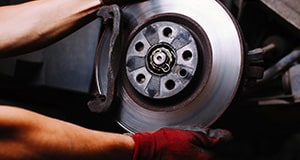 Battery Replacement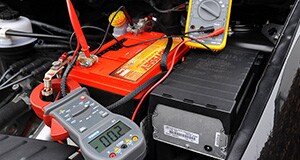 Oil Change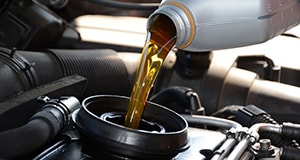 Check Engine Light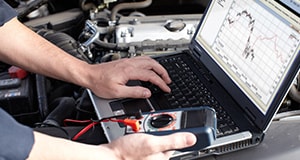 Professional Service
When you get serviced at Plaza Motor Company, you're assured that any technician working on your vehicle is fully certified. Our technicians work on all makes and models and have the expertise necessary to get the repair done right the first time.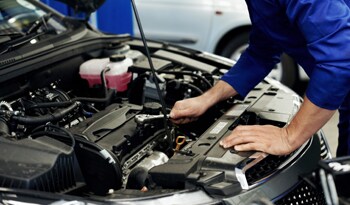 Customer Reviews


Serving
St. Louis

,

Chesterfield

&

St. Charles

Our customers are treated with respect, and we know how important it is to find a service center you can trust. All of our repair services are conducted with an utmost concern for customer satisfaction and quality. We value all of our customers, and we'll make sure that your repair and experience meets your expectations.

Our technicians are capable of handling a wide variety of repair needs. Whether you need an oil change or a complete engine repair, we have technicians who can help you with your problem. Our technicians use the most modern equipment, and we have the capability to provide precision-oriented services that meet manufacturer requirements. Our service center is also capable of providing customers with the latest recall information, and we can order any parts necessary to get your car back on the road quickly.
Automotive Service
Many local repair shops use aftermarket parts, and these parts may vary significantly in quality between manufacturers. This makes it more difficult for consumers to really know what they are getting when they don't visit the dealership. Our dealership uses original equipment manufacturer (OEM) parts because we know how important it is to use the right parts in your vehicle.
Aftermarket parts may not have the same safety ratings as OEM parts. Additionally, many aftermarket parts might not come with a warranty. This is done to make the parts more affordable, but it puts the consumer at risk. If an aftermarket part is found to be defective, the customer is often foot with the bill. Trust all of your repairs to Plaza Motor Company, and you won't have to worry about the quality of parts used in a repair.