We sincerely hope that you had a great Thanksgiving break! When you look on TV or online, it seems that there are so many deals to potentially take advantage of. Between Black Friday, Cyber Monday, and Small Business Saturday, retailers will be targeting consumers like no tomorrow. We hope that you definitely take a look at the many deals that we have available at Plaza Mercedes-Benz.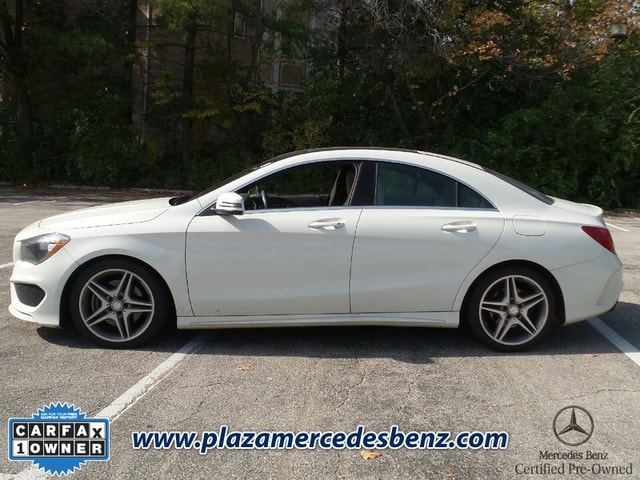 Consumers these days have many different types of vehicles that they are interested in. Thankfully we have a wide array of used
inventory
available. Whether it be cars, SUVs, crossovers, or convertibles, we have you covered if you are looking for just the right luxury vehicle at an attractive price point.
We are pleased to announce that we now have a "Vehicles Under $30K" page for your viewing pleasure. On this page you will find a wide assortment of vehicles priced just right!
Our goal is to make your research of just the best gift a little bit easier. What better way to show your husband, wife, son, or daughter that you care than to purchase a Mercedes-Benz vehicle for them?
Are you on the hunt for a sedan? If so, then the 2014 Mercedes-Benz CLA-
Class
is just the vehicle for you. If you are in search of a larger vehicle to transport your family in, then the 2014 Mercedes-Benz
GLK350
may be a better option. The beauty is that we have so much to choose from.
Take a minute and view our page
here
. We guarantee that you will not be disappointed! If you are in need of servicing your current vehicle, don't hesitate to conveniently
schedule
an appointment online. We will be sure to keep you looped in and up to date with respect to any Mercedes-Benz news that is pertinent.
Until next time,
Team Plaza Motor Company