How is the month of August going for you? Things are great here at Plaza Motor Company! This month we wanted to draft a blog post about the 2017 Mercedes-Benz B-Class vehicle. It is an amazing work for art, and something that electric car enthusiasts will be proud of. Take a minute to read this brief blog post to learn a little more!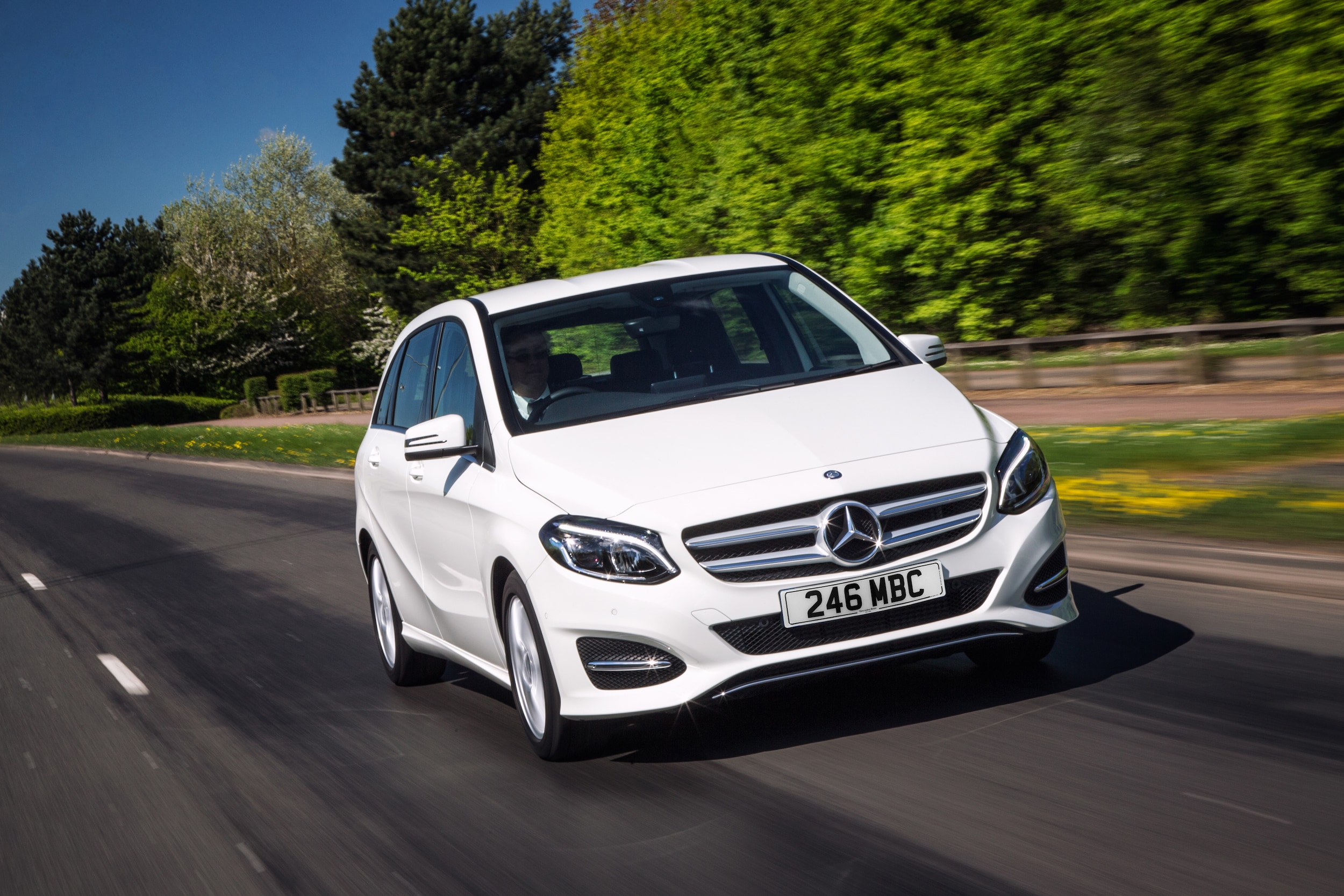 The 2017 Mercedes-Benz B-Class Electric can be charged at any public or private charging station. It can even be charged from a standard outlet, which is a great feature! The 177 horsepower electric AC induction motor delivers over 250 pound feet of torque, and can get from 0 to 60 miles per hour in just 7.9 seconds. This creates a very appealing driving experience, and can hit a maximum speed of 100 miles per hour.
From a style perspective, the 2017 Mercedes-Benz B-Class Electric has been meticulously designed to provide the best driving experience. It has a very bold front grille, headlights extending to the front of the vehicle, a wide rear window, along with strong and striking bumpers. This vehicle also comes with LED daytime running lamps. These features really touch on the craftsmanship that you are used to seeing in a Mercedes-Benz. Learn more about this amazing vehicle
here
!
At Plaza Motor Company, our goal is to keep you informed on specific vehicles, and to do as much as we can to assist you as you research many vehicles before ultimately deciding on your favorite choice. If you are ever in need of service work to be done, our trained technicians are ready and willing to assist in that regard!