It is always good to hear more companies that commit to investing more money into creating jobs here in America. We are proud to announce that Mercedes-Benz will be buying more American made parts for the factory that our company owns and runs in Alabama. We wanted to be sure to get this great news out to you in the form of a blog post!
The manufacturing facility is located in Tuscaloosa. Another goal is to increase the number of suppliers that set up shop near the plant as well. This will go a long way in both boosting the local economy, as well as increasing efficiency and reducing transportation costs. Our plant currently employs 3,600 workers, and is in currently in the process of a $1.3 billion expansion.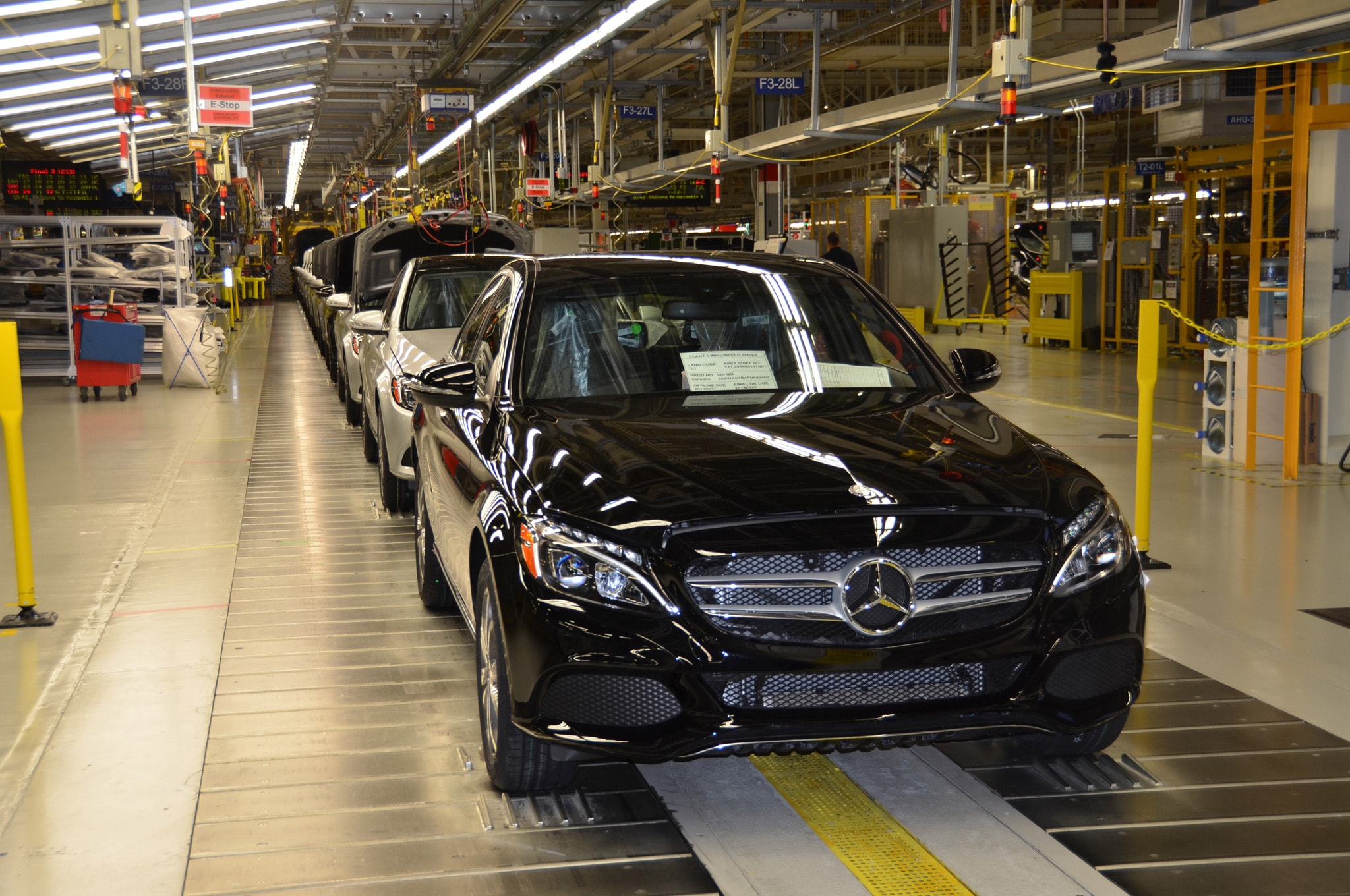 The long term goal of our company is to source as many local parts as possible. We are making great progress in our goal! When looking at the Mercedes-Benz C-Class models alone, eighty percent of components are purchased from both US and Canadian companies. In the Mercedes-Benz GLE-Class SUVs, the percentage of parts from American manufacturers increased to 65%.
At Plaza Mercedes-Benz, we pride ourselves on keeping our customers informed of the latest developments as it relates to the brand, and our dealership. We sincerely believe that an informed customer is the best type of customer to have. Knowledge is power, and our goal in all things is to empower our customers and prospective customers to make the best decisions possible as it relates to buying new vehicles, and getting their vehicles serviced.
Team Plaza Mercedes-Benz