We hope that you are having a great month of May! Things are great on our end! We have been selling vehicles left and right, along with assisting many customers with any and all service related issues that they may have. This month's blog post is about our move further into the electric car category. We sincerely hope that you enjoy this.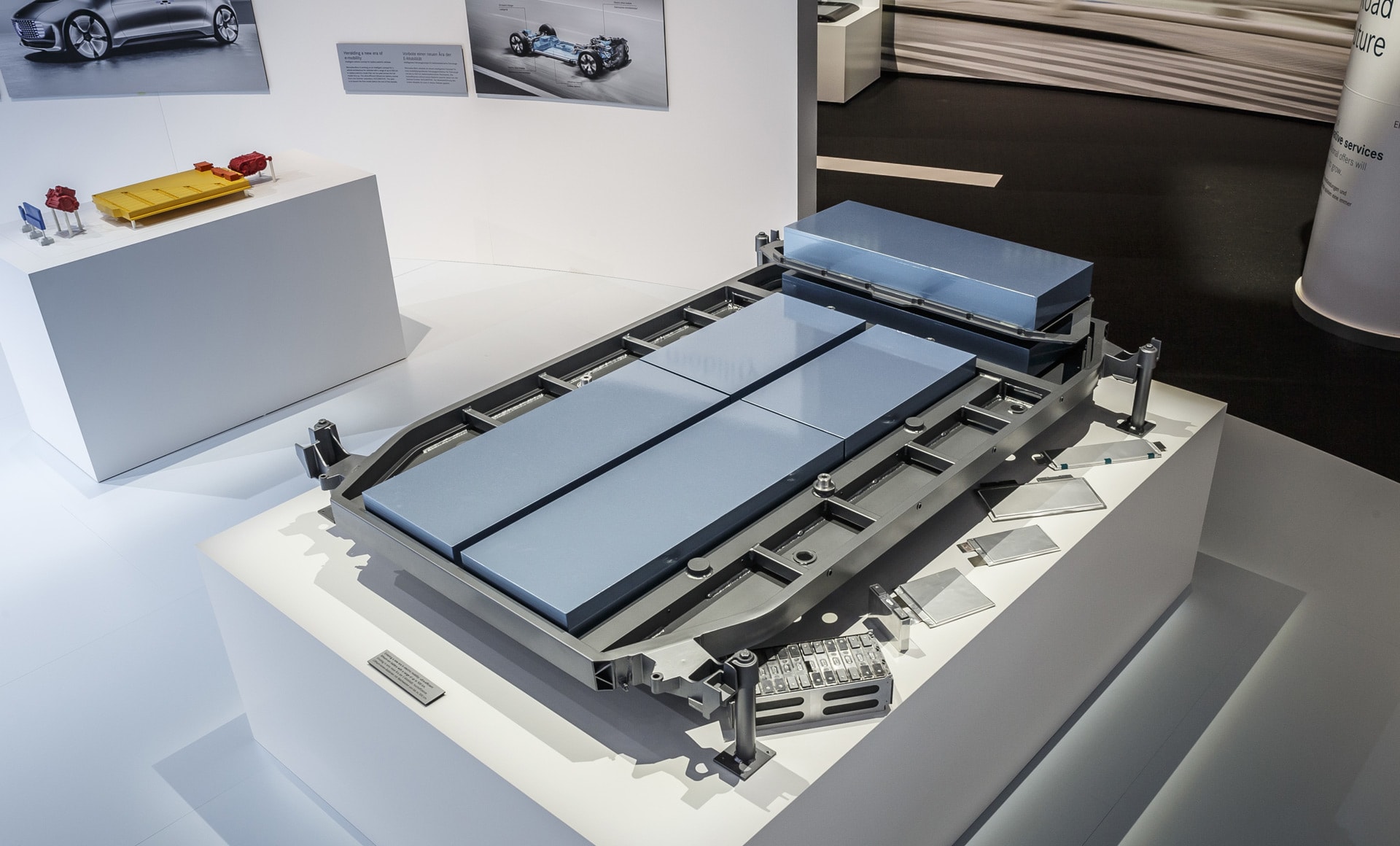 Our parent company Daimler AG recently broke ground on a massive factory that will build batteries for electric cars. This factory represents a $560 million investment in battery technology. Overall, our company will eventually invest $11 billion in electric vehicle development over the next five years. After it opens, battery production will increase significantly. It is estimated to create more than 500 jobs once it opens.
Our company will soon be releasing 10 electric cars between this year and 2022. This is very exciting, as customers keep requesting more on the electrical front! Mercedes- Benz EQ will focus solely on the production of EV's only.
As our electric vehicles move along, you will be the first to know once they hit the lot! Beyond this, if you have any issues with your current vehicle, our service advisors would be happy to assist in getting those resolved. At Plaza Mercedes-Benz, we strive to provide the best service around, and keep our customers fully looped in to the latest developments on the Mercedes-Benz front. Should you have any questions on our vehicles, don't hesitate to reach out for any reason. Our dedicated staff is ready and willing to help you!
Until next time,
Team Plaza Mercedes-Benz