We are approaching the end of summer. It's almost back to school season! Plaza Motor Company wants to you and your kids to be ready and excited!
Check out our suggestions on supplies for school!
Apparel
As children grow up their style changes and they are constantly growing! A lot of department stores are having back to school sales on clothes! If you are on a budget check out your local thrift sore to find some trendy pre-loved finds!
A new freezer lunch box can get your student excited for lunch time and socializing with friends during recess.
A New backpack can get your child ready for the new school year and hold their new supplies!
Technology is becoming more a part of the school experience. By creating a homework area with a desk, laptop or desktop computer, and a printer with paper and ink cartridges can be very helpful.
New school year means new supplies!
Pencils
Pens
Pencil Pouch
Spiral Notebooks
Protective Book Covers
Folders
Lunch Ziplock Bags
Three Ring Binders
Highlighters
Calculator
If your children have graduated or you have extra supplies donating them to locals schools or organizations. They will appreciate it!
Attending orientation is very important! It helps everyone feel prepared. This is also a good time for your child to see where their class is and what their bus information is.
If your child is going to be in car pool, instead of riding the bus, it's important that your vehicle is ready. Servicing your vehicle is key to ensuring it is running properly to ensure the safety of your passengers and the driver.
When was the last time your car was serviced? If you can't remember it may be time to schedule an appointment, and save time by scheduling online!
Consider the following:
Are you wipers ready for the new season?
When was the last time your tires were checked for wear? This is important for its traction on the surface when driving and breaking.
Is your vehicle due for an oil change?
Have your breaks been making a funny noise?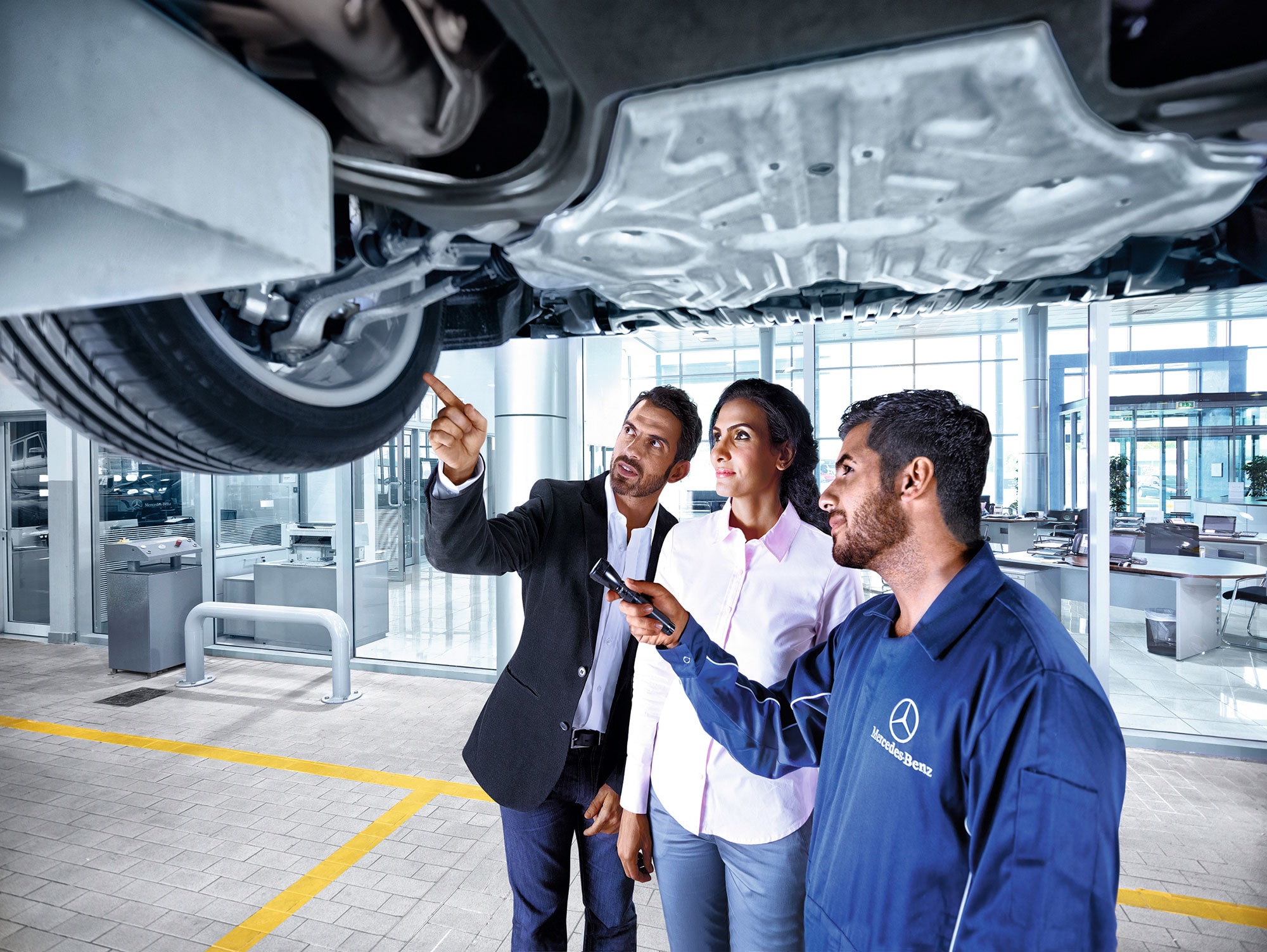 Make your appointment online today to check another thing off your back to school check list, and take advantage of our current specials!