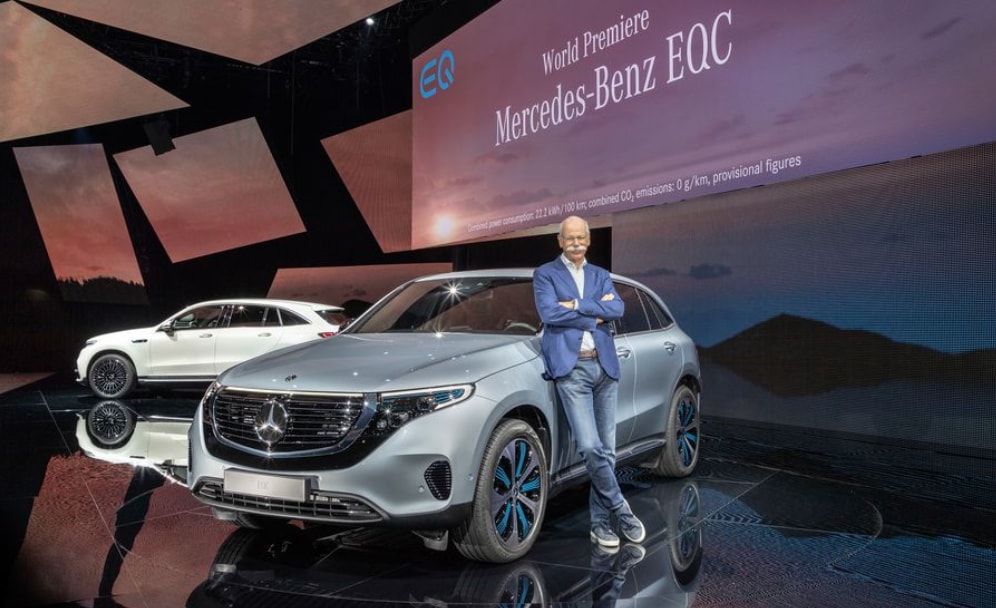 Many were shocked to find out Dieter Zetsche, Mercedes-Benz CEO of over 10 years, would be stepping down from his position early next year. According to his contract, Zetsche was secured the position until December 2019 but has elected to leave early in order to ease the company's transition into new and younger C level executives.
In his place will be Mercedes-Benz first ever non-german CEO, Ola Källenius, who has worked for the company for nearly 3 decades. Ola is one of many who will be assuming a higher position in the following months. Zetsche's influence will still be present however, as he has a projected return to the supervisory board in 2021.
So what does a newer and younger executive staff at Mercedes-Benz mean for you? The sky is the limit. Along with pushing the horizon in order to build upon Zetsche's successful work, many assume such a move will be the catalyst to further expand the AMG selection. Starting as a small subsidiary modifying a handful of car models, AMG has now grown to be its own separate brand and has increased its fleet to include mid-level trims and hybrid powertrains.
AMG has had many successful car models in the past, such as the AMG GT Roadster or the AMG GLE among several others. Several other projects are in the works as well, such as the highly coveted Mercedes-AMG One hypercar, or the Mercedes-AMG GT63 aiming at the title of world's fastest four door sedan.
Mercedes-Benz has been around for over a century due to its capability to provide groundbreaking technology and innovative solutions in the automotive field. We can rest assured that an overhaul of Mercedes-Benz' executive team has been carefully calculated and will only serve to improve the brands presence and performance in the automotive space.