April is National Car Care Month! When the weather starts to get warmer after the end of winter, we must use different methods for car care. If you're not sure where to start or what to do or even where to start, don't worry! We're here to help you in transition to a new season. Here are six easy tips to help you care for your vehicle during the springtime!
Check Your Tire Pressures
Being cautious of your tires' pressure is very crucial during the spring because of the change in the pressure in the air. Colder conditions decreases the air pressure in your tires. This is probably why you had to fill up your tires when winter first started. Tire pressure increases as the outside temperature increase. If the air pressure increases above your manufacturer description, it can disturb your car's capability to drive and it can also affect the fuel economy. Examination of your tire pressures is a very vigorous part of car care, so if you don't feel uneasy checking your car's tire pressure by yourself, then bring your car to Plaza Mercedes-Benz. We would be more than happy to assist you!
If you are in need of new tires, this month, we have an Exclusive Tire Special: Buy 4 Eligible Tires, Save $150. Buy 2 Eligible Tires, Save $75 OR Buy a new set of 4 times and an Alignment and we'll install your tire set for FREE! Take advantage of either of these offers now: https://www.plazamercedesbenz.com/specials/service.htm?p=57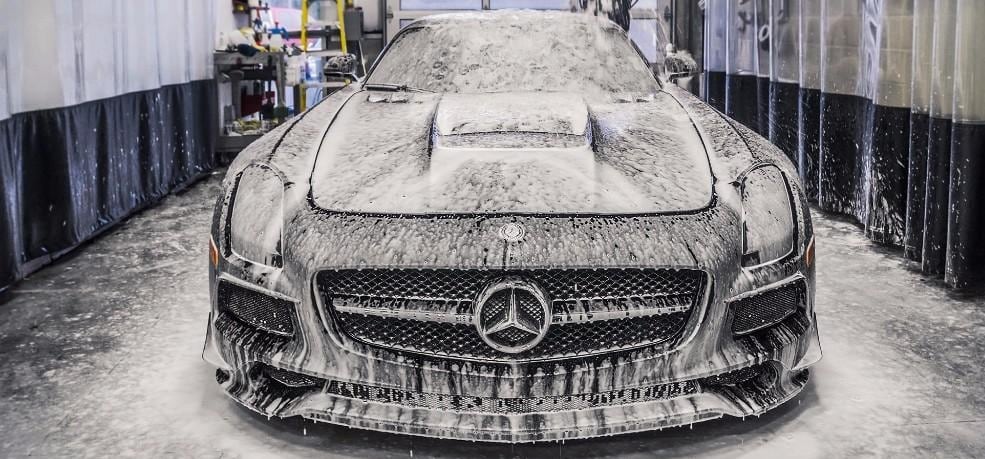 Wash and Wax
A full wash and wax getting done to your car is the initial and most important job to complete when the weather variates. Driving in the winter can source a great deal of road grime, debris and even salt to build onto your car. Once winter is over, you want to make sure you have gotten rid of it all. The paint and finish can be damaged if you allow grime and debris to build up on your car. Salt build up can even result in rust and other severe complications for your car.
Right now as an April Exclusive, Plaza Mercedes-Benz's Full Synthetic Oil Change is 50% off and INCLUDES a complimentary Multi-Point Inspection and Car Wash! Book your service appointment now: https://www.plazamercedesbenz.com/specials/service.htm?p=45
Clean the Inside
It's hard to make the time and effort to clean out your car when it's cold outside, so now that it's warm, it's the ideal time to clean that interior. Make some time one day do some spring cleaning. Remove and throw away all the paper, trash and random items that has collected over the weeks and months. Not only will you have a clean and more space in your car, but your spring cleaning can be done under better weather conditions, especially compulsory if you have to vacuum your carpets and seats.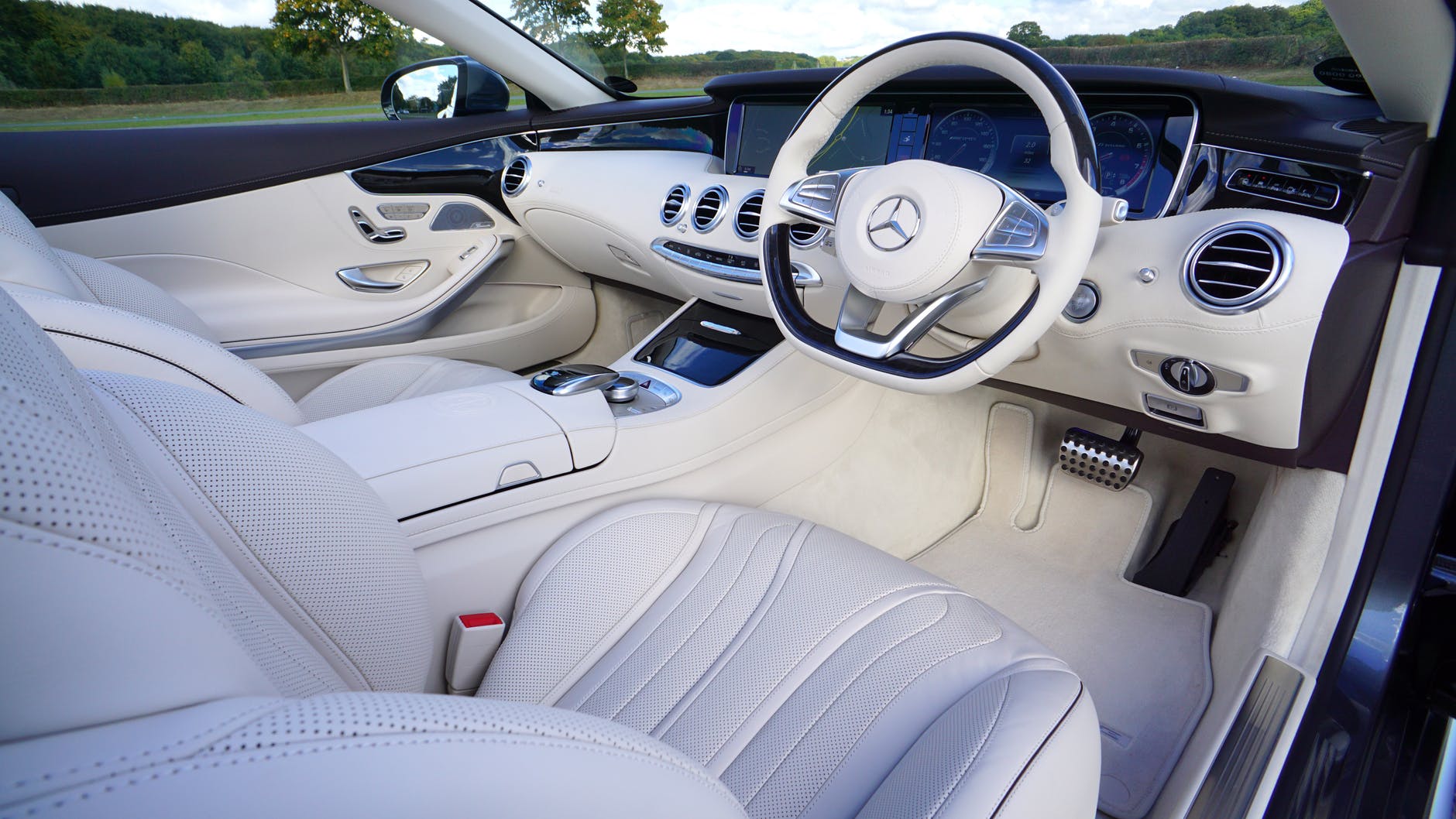 Check Alignment and Suspension
Winter is notorious for being unforgiving on roads, causing your vehicle going through some tough circumstances. If you live in an area with a lot of potholes or rocks, it could harm your car's alignment or even damage suspension components as you drive. If this sounds like you, you're lucky because this month, we are offering $50 OFF 4-Wheel Alignments when combined with any other service! During your visit, we will also give a complimentary brake inspection and diagnostic scan. Schedule your appointment now: https://www.plazamercedesbenz.com/specials/service.htm?p=60
Check Under the Hood
Do a full inspection under the hood of your car to make sure the engine of your car survived winter without any problems. Cold weather can distress belts and hoses, so examine them to make sure they didn't get stiff or wear out. A significant factor to avoid overheating your car as it gets temperatures get warmer is to check your coolant and make sure that it's not too old. If you don't feel safe doing this by yourself, come to Plaza Mercedes-Benz! Our team offers a large selection of services with our highly trained Mercedes-Benz certified mechanics. In fact, they spend countless hours each day scanning every detail of your motoring machine.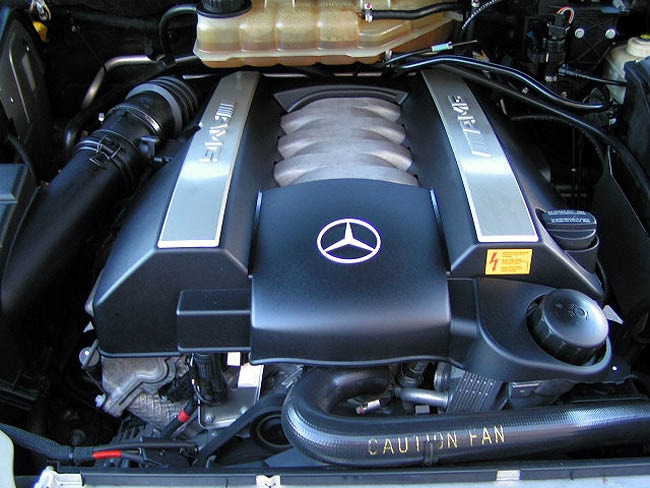 Check Your Wiper Blades
Examine your wiper blades for any breaking or wear and tear. The wipers can exhaust over the winter due to ice buildup or other cold weather associated matters on your windshield. You're going to need your wipers for spring showers, so make sure that they're working well after going through winter.