Mercedes-Benz has received the approval for using the automated valet parking, the world's first fully automated driverless parking function ever approved by authorities.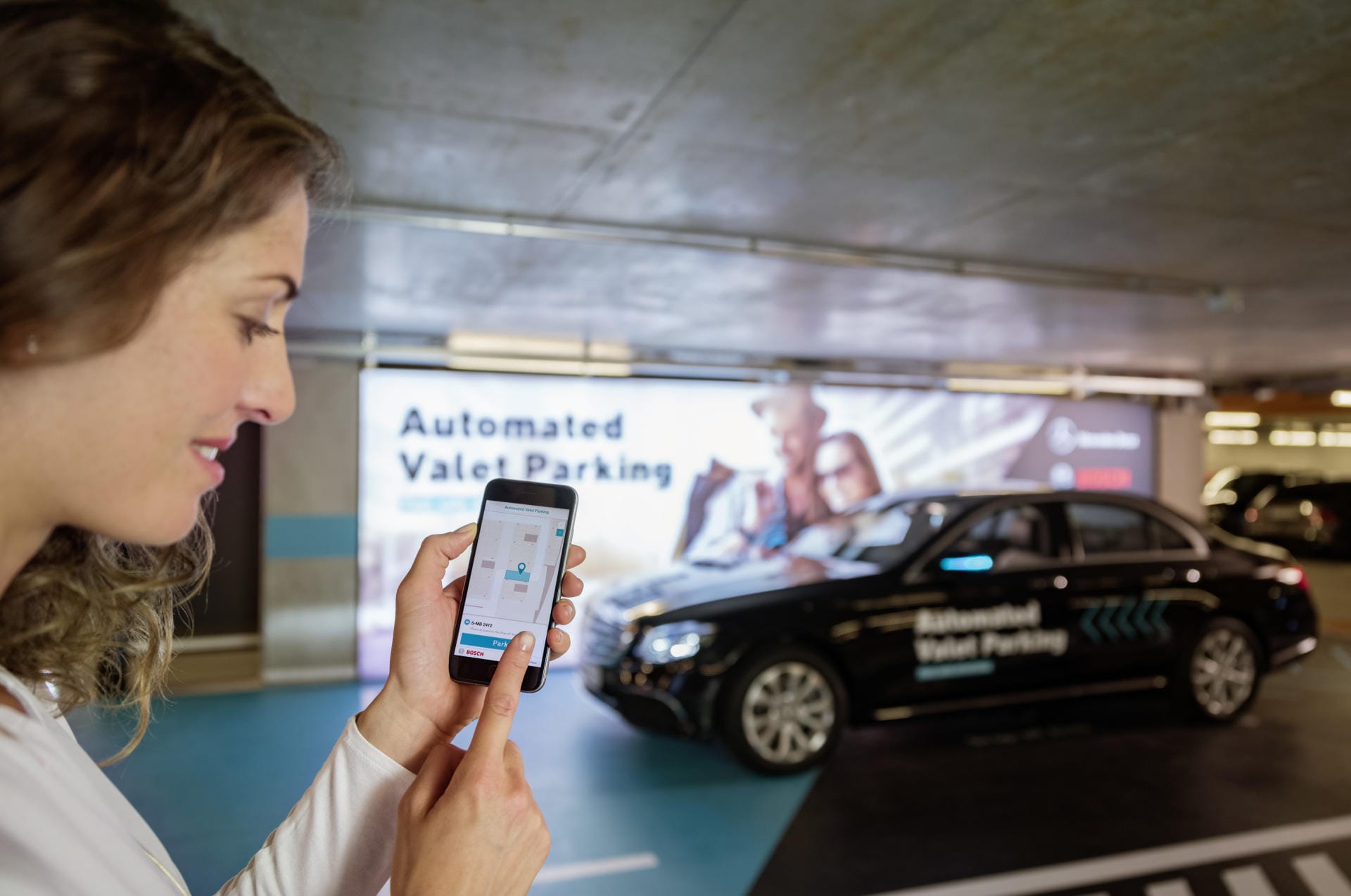 The system was developed in cooperation with Bosch. The automated valet parking service can be accessed via a smartphone app. No driver is necessary on board the vehicle. The system is now the world's first fully automated driverless SAE Level 4 parking function to be officially approved for everyday use.
Safety was the top priority for the two companies. The project was supervised by experts from the local authorities, that made sure everything was going according to plan, without giving up the bodily integrity of those involved.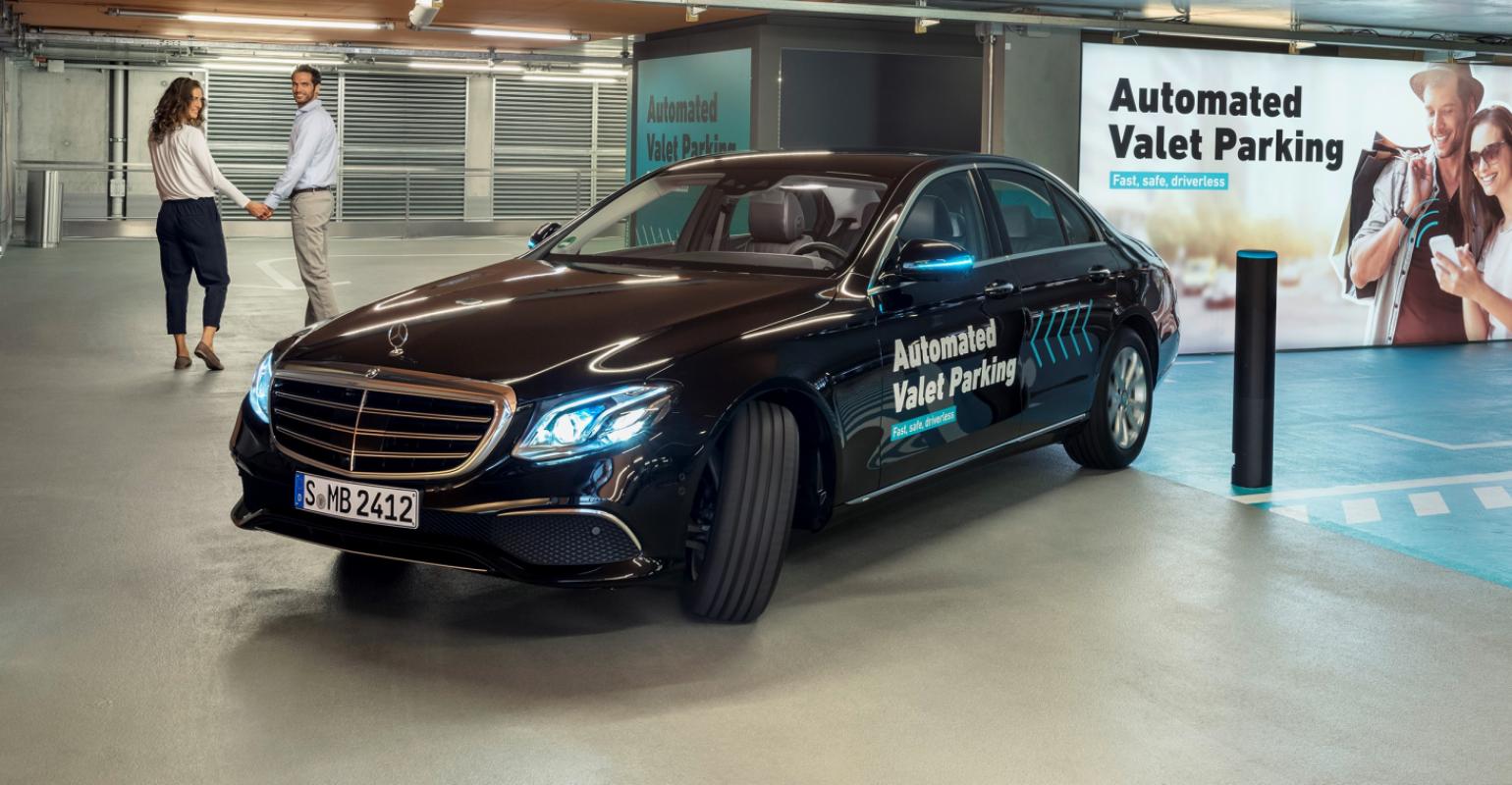 The vehicle that doesn't demand a driver is capable of sensing other cars and pedestrians that it may approach it. The car comes to a half when meeting with an obstruction. In order for the system to operate safely, the engineers needed the provide a protected communication amongst all sub-systems.
So, How Does It Work?
While it may sound complicated, it's actually a very easy feature to use for the driver. All the driver needs to do is drive into the garage, get out of the car and send it to a parking space by tapping on the screen of their smartphone. The car will drive itself to a designated space and park. Later, when requested, the car will return to the drop-off point.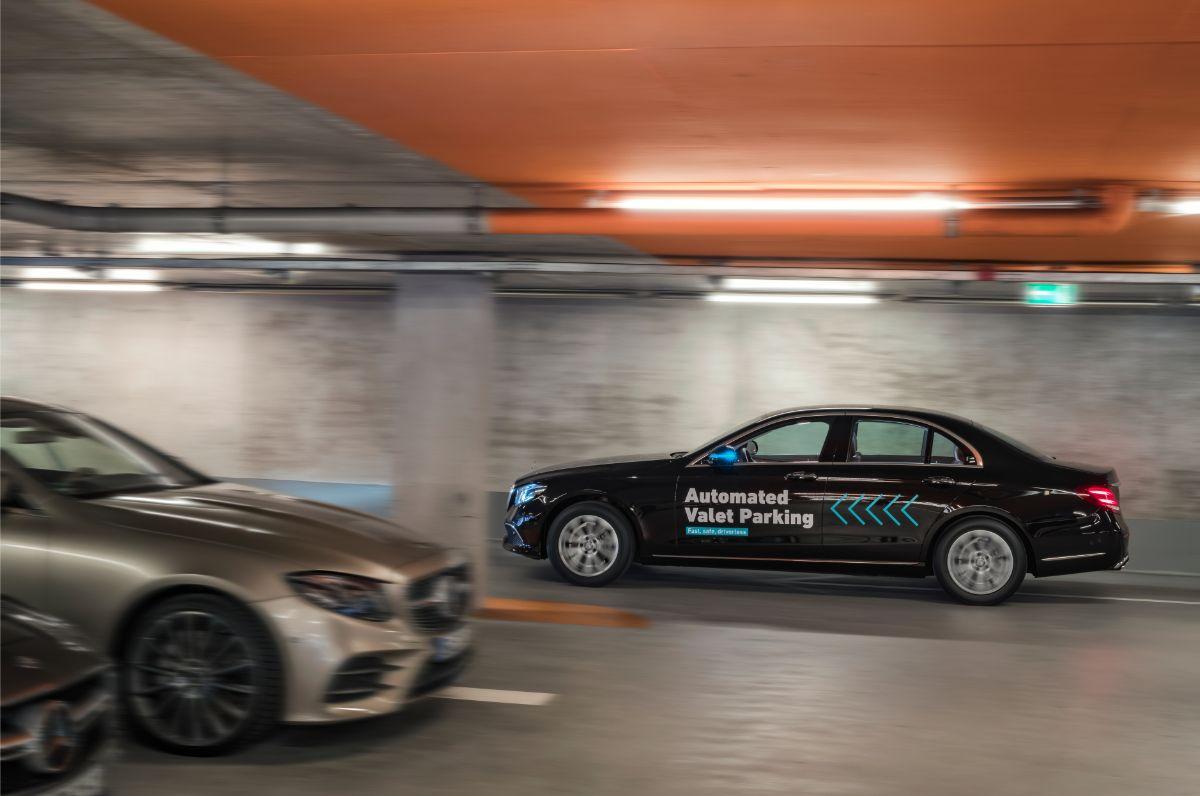 Bosch supplies the sensors and communication groundwork in the parking garage to tell vehicles where to go. The system is based on the Bosch sensors that constantly monitor the driving passageway and its environments and delivers the information needed to guide the vehicle. The technology assimilated in the car translates the commands from the infrastructure into driving movements.
Bosch and Daimler have been working as a team in the field of automatic driverless parking since 2015.