Priced from $36,600 in the United States, the Mercedes-Benz GLB 250 is a compact crossover SUV. The GLB is for those who want a small SUV with the retro-inspired looks of the G-Class – all without breaking the bank. It's simple, it's boxy, it looks like a family SUV. The front-wheel-drive SUV wields a turbocharged 2.0-liter four-pot that's good for 302 HP (306 PS) and 295 lb-ft (400 Nm) of torque, enough to get you to 62 mph (100 km/h) in just 5.2 seconds. The permanent all-wheel drive 4MATIC system is a $2,000 option.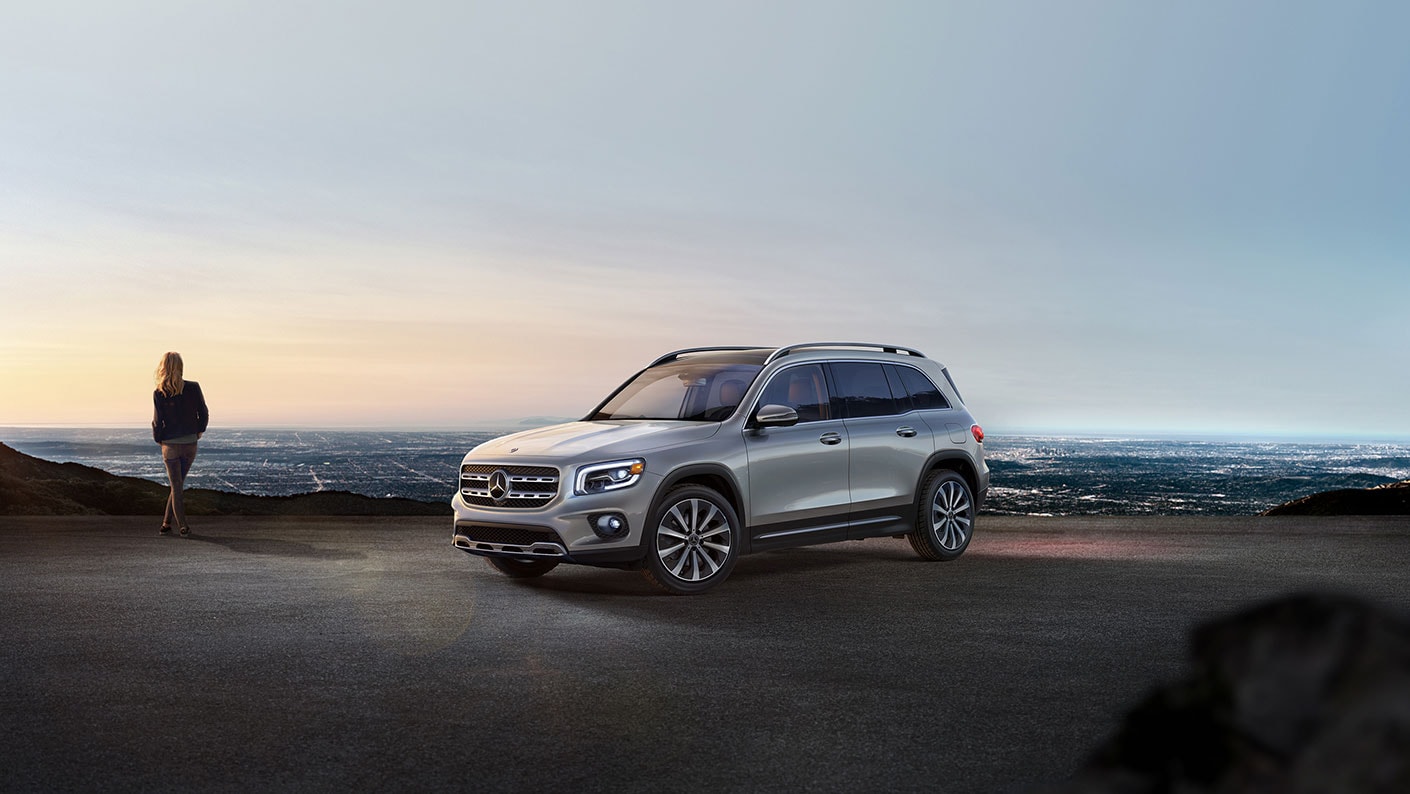 Power from its 221-hp turbocharged inline-four is delivered rapidly and instinctively, credits to the eight-speed dual-clutch transmission. The GLB is also unexpectedly realistic and adaptable. The cabin is spacious with significantly more cargo room (62 cubic feet) than the GLC (56.5 cubic feet). And if wanted, it can also fit a teeny third row of seats. It's accommodating, with seating for up to seven. Rugged in all the right places.
The GLB checks off all types of boxes, from its LED headlamps to taillamps, including: a panoramic sunroof, 19-inch wheels, adaptive suspension damping, heated front seats, along with the Driver Assistance Package from Active Lane Keeping Assist to Evasive Steering Assist.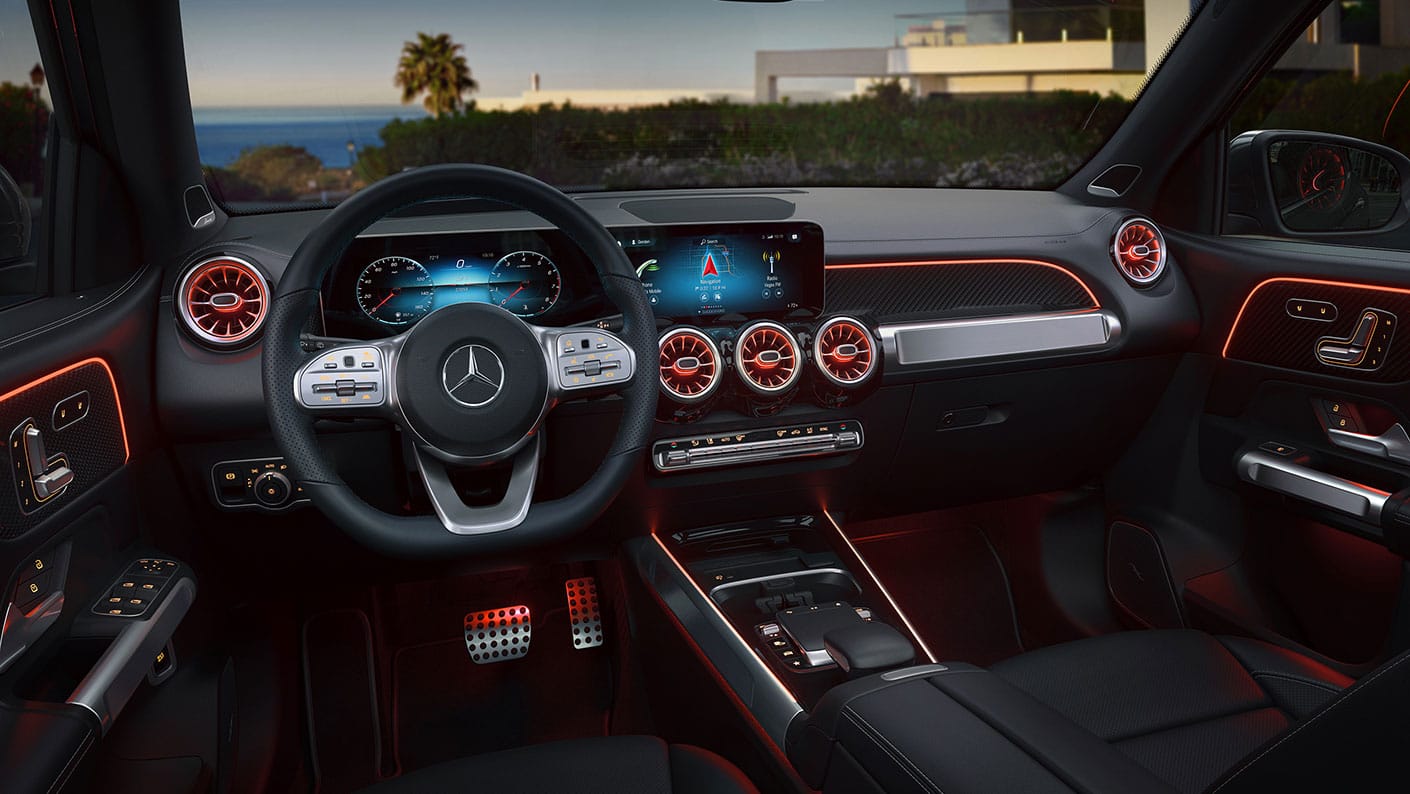 Standard dual 7-inch or available 10.25-in high-resolution screens offer reconfigurable gadgets and multimedia graphics with intense clarity. The central display is a touchscreen, so it's easy to access features, change settings and customize themes.
"It can take you new places, or make old favorite roads feel fresh. It can take up to six of your friends, or make easy work of the weekend chores. And wherever you take it, it'll do more than you expect to make every mile memorable."