Mercedes-Benz Auto Repair Service Creve Coeur MO
Rotation & Balance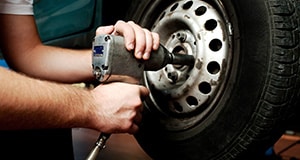 Brakes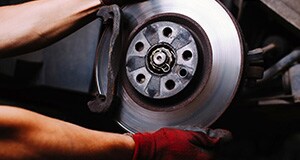 Battery Replacement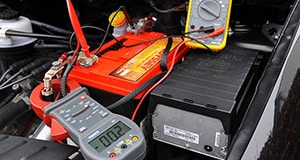 Service A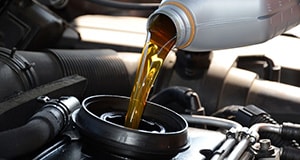 Service B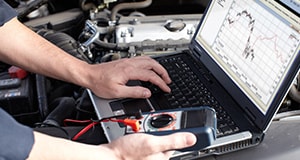 Mercedes-Benz Service
Choosing an auto service repair shop is a decision that shouldn't be taken lightly, which is why we work tirelessly to ensure that our customers are taken care of. We hire only certified mechanics who know how to work on all makes and models of our vehicles. Our service center can save you time, provide you with excellent customer service and get you back on the road sooner than many other repair shops.
Customer Reviews


Mercedes-Benz Creve Coeur MO Service and Repair Center | Creve Coeur, Kirkwood, Ballwin, St. Louis Mercedes Service
When getting regular maintenance performed on your vehicle, Plaza Mercedes Benz is the best choice for getting it done right. Mishaps such as incorrect service can cause unforeseen and costly problems. Something as small as using the wrong type of oil or the mechanic rushes the job without checking your vehicle for other issues, can cause mounting problems down the road. For this reason we run a complete multi-point inspection to diagnose any potential issues with your vehicle.

We have the ability of providing advanced services as well. Services such as tire repair and replacement or engine work and failed transmissions are no threat to our highly skilled technicians. Our certified technicians work to get your vehicle functioning as close to new as possible. We also understand that our consumers want to receove high-quality service and be completely satisfied with their service experience. When you choose to have your vehicle serviced at Plaza Mercedes-Benz, you're making the correct choice to improve the longevity of your vehicle.
Mercedes-Benz Automotive Service In Creve Coeur, Kirkwood, Ballwin, St. Louis, MO
Not all auto shops use original equipment manufacturer (OEM) parts. This can lead to unexpected issues such as excess vibration and performance issues. This is especially true for customers who have high-performance or highline vehicles. Most auto shops stock generic aftermarket parts because they are less expensive to install and help the auto shop save money. Aftermarket parts aren't guaranteed to work like the original parts, and they may end up costing customers more money in the long run.

Aftermarket parts can have other less commonly considered consequences as well. Using aftermarket parts in a car that is under a lease may result in fees when it comes time to bring the vehicle back. OEM parts are designed for the specific make and model of the vehicle. When an auto shop doesn't use OEM parts, it's often hard for the customer to know if the parts meet the same quality level as the original parts. Aftermarket panels and body parts may not have the same safety enhancements as well.