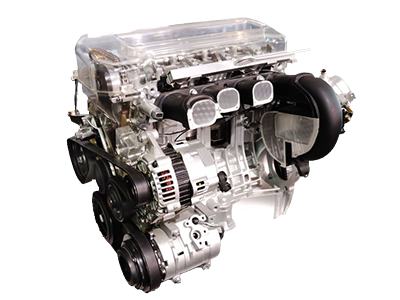 Mercedes-Benz Alternator Service St Louis MO
Make sure your alternator is working properly to allow power to flow throughout your vehicle. Visit Plaza Mercedes-Benz today to have this vital part of your vehicle serviced.
What Does My Alternator Do?
Your alternator works with your "charging" system (battery and voltage regulator) to help generate power for your vehicle's electrical systems and is vital to the operation of your vehicle. Depend on Plaza Mercedes-Benz for alternator repairs & replacements. Is your car battery new and not charging or starting, let our team see if your alternator has any issues.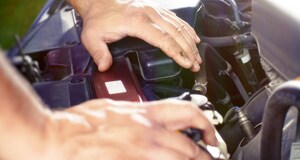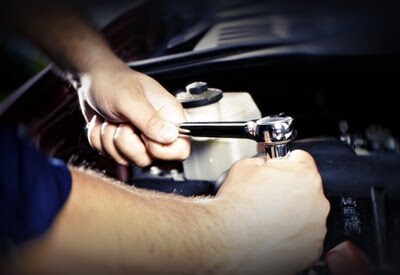 Customer Reviews


Plaza Mercedes-Benz
11910 Olive Blvd, Creve Coeur, MO 63141
Mercedes-Benz Alternator Service Near St Louis, St Charles, Creve Coeur
What is an alternator? You may have heard it while getting an oil change or other service but is not a term you have come across. An automotive charging system is made up of three major components: the battery, the voltage regulator and an alternator. The alternator works with the battery to generate power for the electrical components of a vehicle, like the interior and exterior lights, and the instrument panel. An alternator gets its name from the term alternating current (AC). Alternators are typically found near the front of the engine and are driven by the crankshaft, which converts the pistons' up-and-down movement into circular movement. We realize that there are many places to have your alternator repaired and replaced. Plaza Mercedes-Benz has the best, specialized & factory trained, technicians who specialize in Mercedes-Benz repair and service. They are guaranteed to know your vehicle inside and out, and they have seen just about every situation - big or small.
St Louis, St Charles, Creve Coeur MO Mercedes Alternators
Alternators produce AC power through electromagnetism formed through the stator and rotor relationship that we'll touch on later in the article. The electricity is channeled into the battery, providing voltage to run the various electrical systems. Our team will advise you of the correct replacement intervals so that you're in the know. While you are here, you can schedule your next service appointment online to save time at the dealership. While you are here, you will experience a relaxing service lounge complete with refreshments, WiFi, and comfortable seating in front of a huge flast screen TV. Just another way our dealership provides you with the best or nothing.