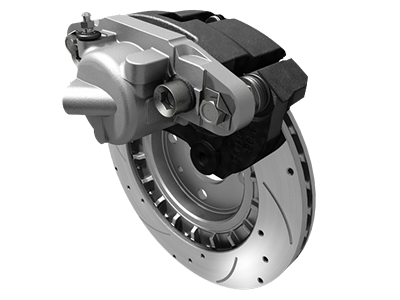 Mercedes-Benz Brake Diagnosis St Louis MO
Are your brakes in working order? Come by Plaza Mercedes-Benz! We have the best brake diagnosis and repair and in the St Louis area.
Don't be caught with bad brakes!
Your brakes system is made of multiple parts - rotor, piston, caliper, and more. If one or more of those parts malfunction, it could cause major problems to your vehicle, and increase your likelihood of an accident. Let Plaza Mercedes-Benz inspect your vehicle's brake system today and make the recommended repairs.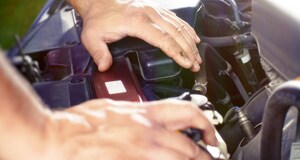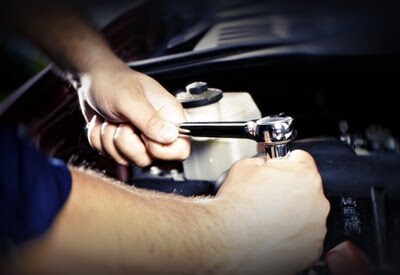 Customer Reviews


Plaza Mercedes-Benz
11910 Olive Blvd, Creve Coeur, MO 63141
Mercedes-Benz Brake System Diagnostics Near St Louis, St Charles, Creve Coeur
Whether your Mercedes has drum brakes or disc brakes, your having issues with your calipers, rotors, shoes and/or brake pads, the factory trained technicians at Plaza Mercedes-Benz, a Mercedes dealership near St Louis, can perform brake inspections and brake pad replacements on any Mercedes-Benz model. It's a good idea to have your brakes inspected every 12,000 miles or about once a year & our dedicated team will conduct an inspection of the brake system's linings and other key components and provide you with a written evaluation, including a detailed diagnosis of the findings along with any other recommended services found in our multi-point inspection. Any repairs made to your Mercedes-Benz brake system are made with OEM certified parts and tools. Don't trust an aftermarket part that may or may not work with your vehicle. Stop by Plaza Mercedes-Benz - where we use the parts that work best with your Mercedes-Benz!
Mercedes-Benz Brake Services Near St Louis, St Charles, Creve Coeur MO
If your brakes require service, Plaza Mercedes-Benz is the perfect place to come. Our certified Mercedes-Benz technicians will make sure that your brakes are serviced in accordance with your Mercedes' recommendations and standards, including all replacement parts like pads, hardware and if necessary drums and/or rotors. If it is, the our service department will remove the old fluid and replace it with new fluid that meets or exceeds your vehicle manufacturer's recommendations. Plaza Mercedes-Benz is located just minutes from downtown St Louis on Olive Blvd! Come by and see us wherever you are in the St Louis area!