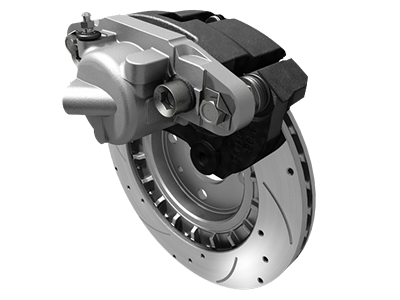 Brake Fluid Exchange | Mercedes-Benz Brake Fluid Service Creve Coeur MO
Have you checked your vehicle's brake fluid lately? Brake fluid is vital to ensuring your vehicle can stop properly and safely. Low on fluid or experiencing a leak? Stop by Plaza Motor Company immediately.
Get Your Vehicle's Brake Fluid Topped Off
Ensure that your vehicle can stop and start safely by having the proper amount of brake fluid. If your vehicle is low on fluid or perhaps experiencing a leak, stop by Plaza Motor Company immediately.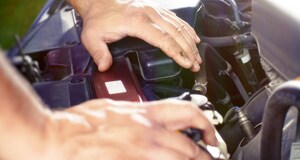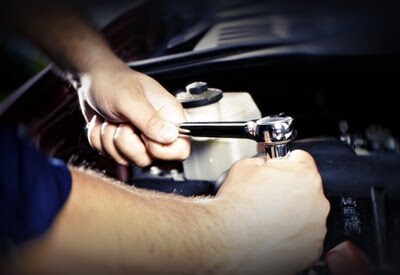 Customer Reviews


Plaza Motor Company
11910 olive Blvd, Creve Coeur, MO 63141
Get Mercedes-Benz Brake Fluid Near Creve Coeur Illinois CHesterfield
All repairs to Mercedes-Benz vehicles are performed using OEM (original equipment manufacturer) certified parts and tools. That means that any part used on your vehicle has been specifically designed to work with Mercedes-Benz vehicles. Don't trust just any aftermarket part - come to a dealer that uses parts that work best for your vehicle!
Brake Fluid Top-Off Creve Coeur, Illinois, Illinois St. Louis,  MO
Located on Olive Blvd, we are a mere few minutes from anywhere in Creve Coeur and very close to St. Louis, including I-270, and 340. Trust Plaza Motor Company for all your vehicle service needs!