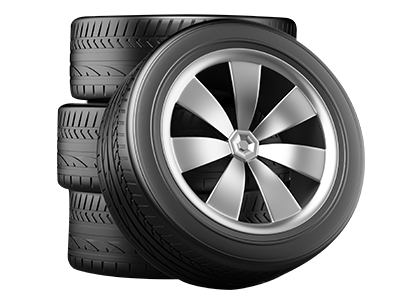 Mercedes-Benz Tire Balance & Rotation St Louis MO
Balancing tires is one of the most vital services for your vehicle. Are your Mercedes-Benz vehicle's tires getting the same level of wear all around? If not, it may be time to get them balanced. Trust Plaza Mercedes-Benz to help you get the most out of your tires! Schedule your next appointment online or click below to see our current service offers!
Tire Balancing Service
Why is it important to have your tires balanced? Your tires are designed to wear at the same time, allowing them to be replaced simultaneously. A failure to have your tires properly balanced may result in decreased vehicle handling - normally a wobble or a side-to-side movement. This also decreases the life of your tires, costing you more money more often with tire replacement. Plaza Mercedes-Benz is equipped to deliver vital services when it comes to vehicle tires. Schedule your appointment today!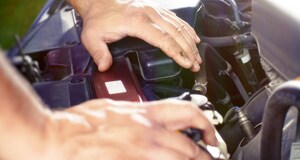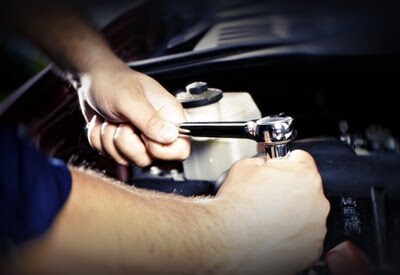 Customer Reviews


Plaza Mercedes-Benz
11910 Olive Blvd, Creve Coeur, MO 63141
Mercedes-Benz Tire Balance Near St Louis, St Charles, Creve Coeur
At Plaza Mercedes-Benz, a Mercedes-Benz dealership near St Louis, our state-of-the-art Service Center offers a variety of services, including Tire Balance and Tire Rotation. While you are here, you will experience a relaxing service lounge complete with refreshments, WiFi, and comfortable seating in front of a huge flast screen TV. Just another way our dealership provides you with the best or nothing. Schedule your appointment online and save $10 on your next visit!
St Louis, St Charles, Creve Coeur MO Mercedes Tire Balancing | Mercedes-Benz Service
At Plaza Mercedes-Benz, know that your Mercedes vehicle will receive speedy care because our skilled & dedicated service team are adept at quickly aligning your vehicle's tires. Have trust that your tire balancing will take place rapidly courtesy of our proficient team at Plaza Mercedes-Benz. Schedule your appointment today to take advantage of our tire balancing service. If you need other Mercedes service, you can see our current service offers!