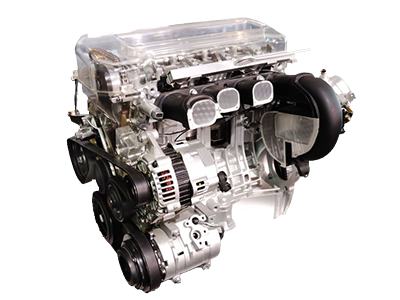 Transmission Special, Mercedes-Benz Transmission Service St Louis MO
Does your transmission need an inspection? Do you hear a grinding noise or is you transmission slipping? How about a full replacement? At Plaza Mercedes-Benz, we'll provide you with the advice you need to get the right transmission for your Mercedes vehicle, and recommend any repairs that are needed.
Why is a transmission important?
A transmission regulates how much power is sent to your wheels when you are driving. With the advent of automatic transmission, your vehicle has the ability to shift gears automatically, as opposed to having the driver do it themselves in a manual transmission vehicle. If your transmission needs repair, fluid, or a simple inspection, come in to Plaza Mercedes-Benz today.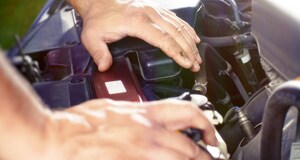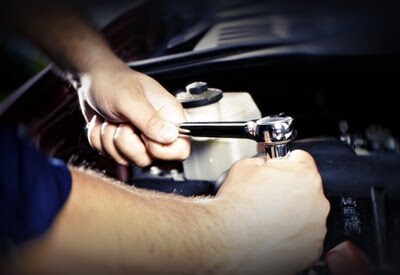 Customer Reviews


Mercedes-Benz Transmission Services Near St Louis, St Charles, Creve Coeur
When it comes to major automotive service, one of the first things that comes to mind is the transmission. But what does the transmission do exactly? There are two forms of transmissions, automatic and manual. Automatic transmission gears deliver power from the engine to the drive wheels. Over time, the fluid inside the automatic transmission degrades. Manufacturers often recommend replacement at intervals stated in years of service or miles of driving. The interval may be shorter for severe use. However, the first sign that you may have transmission issues is slipping, leaking transmission fluid, or grinding noises. Plaza Mercedes-Benz has a team of Mercedes techs that know your Mercedes inside and out. We also only use OEM (original equipment manufacturer) parts for all vehicle repairs, especially transmission repairs. Don't leave things to chance by taking your vehicle to just any service center where they may use aftermarket parts that may not even be right for your vehicle!
St Louis, St Charles, Creve Coeur MO Mercedes Transmission
Manual transmission service is slightly different than automatic. While manual transmission lubricant protects gears, bearings, shafts and other internal components, you will experience the same type of grinding, slipping, or similar issues if you are having problems with your transmission. Plaza Mercedes-Benz is the go-to place for vehicle service in St Louis! We are located on Olive Blvd, convenient to places like St Charles and St Louis and the surrrounding areas. Contact our Service Center today if you need your transmission looked at or even if you just want the peace-of-mind knowing that your Mercedes is running strong.